Welcome to 1stopinvestment!
 

ONE STOP DESTINATION TO READ 

ABOUT 

INVESTMENTS IN INDIA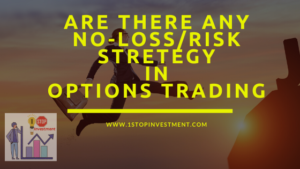 Hello Trader, So far, you always thought that futures and options were only high risk instruments to trade. So, how...
Read More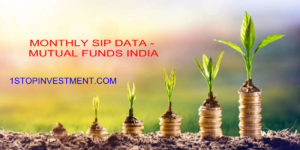 Latest Mutual fund SIP data SIP means "Systematic Investment Plan" where Investors regularly invest in Mutual Fund schemes similar to...
Read More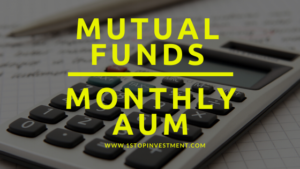 Check out the Net AUM (assets under management) fund wise. Also compare asset movement with past month. Check out the...
Read More