Welcome to 1stopinvestment!
 

ONE STOP DESTINATION TO READ 

ABOUT 

INVESTMENTS IN INDIA
What is NSC? Post office NSC or National Savings Certificate is the Government of India Savings Bond and comes under...
Read More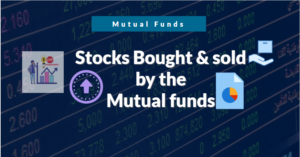 Top Stocks BOUGHT by the MF Managers – April'2020 Data Check out the Beginner guide on Investing in Mutual Funds...
Read More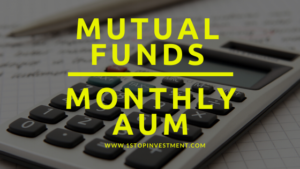 Check out the Net AUM (assets under management) fund wise. Also compare asset movement with past month. Check out the...
Read More