Welcome to 1stopinvestment!
 

ONE STOP DESTINATION TO READ 

ABOUT 

INVESTMENTS IN INDIA
Recently, Reserve Bank of India (RBI) on Friday announced No Change  in reverse repo rate at 3.35 percent from 04...
Read More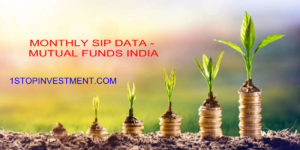 Latest Mutual fund SIP data SIP means "Systematic Investment Plan" where Investors regularly invest in Mutual Fund schemes similar to...
Read More
Mutual funds offer a widespread diversity of investment choices. You can pick them based on your risk appetite, financial goals...
Read More