Route Mobile Ltd IPO - Details
Incorporated in 2004, Route Mobile Limited is among the leading Communications Platform as a Service (CPaaS) provider and a tier-one application-to-peer (A2P) service provider. Its enterprise communication services include new age solutions in Messaging, Voice, Email, and SMS Filtering, Analytics & Monetization.
IPO Dates ,Types & Price details
9-Sep-20 to 11-Sep-20
Listing on BSE & NSE
(Rs.600.00 crore)
17,391,303 shares 
100% Book Building
Retail Portion : 35%
40 Shares and in multiples of 40.
Minimum Amount: ₹14,000 
Valuation of Route Mobile IPO
Earnings Per Share (EPS): ₹ 13.83
Price/Earnings (PE ratio): ₹  24.95 – 25.31 
Return on Net Worth (RONW): 25.65%
Net Asset Value (NAV): ₹ 44.56 per share
KFin Technologies Private Limited, Karvy Selenium Tower B, Plot 31 & 32, Gachibowli, Financial District, Nanakramguda Hyderabad – 500 032, India.
Telephone: +91 40 6716 2222 Fax: +91 40 2343 1551 E-mail: happiestminds.ipo@kfintech.com Website: www.kfintech.com Investor grievance e-mail: einward.ris@kfintech.com Contact Person: M Murali Krishna SEBI Registration No.: INR000000221
Motilal Oswal Investment Advisors Limited

IDBI Capital Markets & Securities Limited

YES Securities (India) Limited
ROUTE MOBILE LIMITED
Registered Office: 4th Dimension, 
3rd Floor, Mind Space, Malad (West), 
Mumbai 400 064, Maharashtra, India.
Contact Person: Pratik Joshi, 
Company Secretary and Compliance Officer, 
Telephone: +91 22 4033 7676; 
E-mail: investors@routemobile.com; 
Website: www.routemobile.com
Route Mobile IPO Subscription Details
Category
No of Shares
offered
DAY 1
DAY 2
DAY 3
Qualified Institutional Buyers(QIBs) - 50%
34,28,571
42,000
43,51,280
31,22,21,040
Non Institutional Investors (NIIs) - 15%
25,71,429
12,11,760
53,15,400
50,29,91,040
Retail Individual Investors(RIIs) -35%
60,00,000
1,09,77,840
4,08,43,240
7,71,29,000
Total
1,20,00,000
1,22,31,600
5,05,09,920
89,23,41,080
Subscription Times
-
1.02
4.21
74.36
Source: NSE India
Post Subscription Details​
Transfer of shares to demat accounts
AUTHOR'S Final Note :
Considering the PAT growth YoY, IPO looks attractive. Also the PE ratio lesser than 30, IPO comes under Normal priced band.
For the High and Medium risk Investors, IPO is definitely worth a risk to apply and look for Listing gains. 
Read here on How to apply IPO via Zerodha ?
For Low risk investors, Avoid this IPO in this market and post listing shall add few if you want to stay invested. 
Grey Market Premium : 
GMP was around 190 which is good indicator for the decent Listing gain.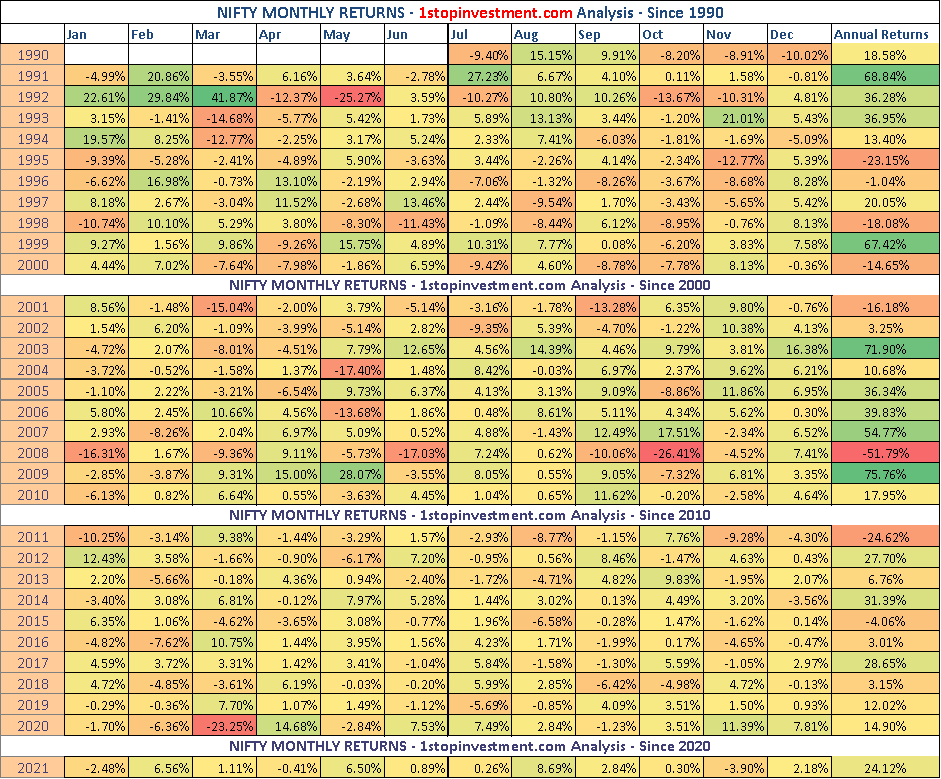 Nifty 50 is benchmark index of an Indian stock market. Please see below graph for the Nifty and it's weightage.
Disclaimer: "We are an educational forum for analysing, learning & discussing general and generic information related to stocks, investments and strategies. No content on the site constitutes – or should be understood as constituting – a recommendation to enter in any securities transactions or to engage in any of the investment strategies presented in our site content. We do not provide personalised recommendations or views as to whether a stock or investment approach is suited to the financial needs of a specific individual."
"All types of content provided here are the bloggers personal views. It should not be considered as financial advice. You should consult with your own financial advisor before using any information provided here."